Insights on Collaboration, Construction, Digitalization and more
Construction
,
Digitalization
,
Eliminate Downtime
How Construction Can Leverage
Structured Data: A Use Case
Data standardization. Let's be honest: to most people in construction, there are topics that sound far more intriguing, but don't underestimate the power of structured data. 
Sign Up for Emails On New
Telematics

Articles
Never miss an insight. We'll email you when new articles are published on this topic.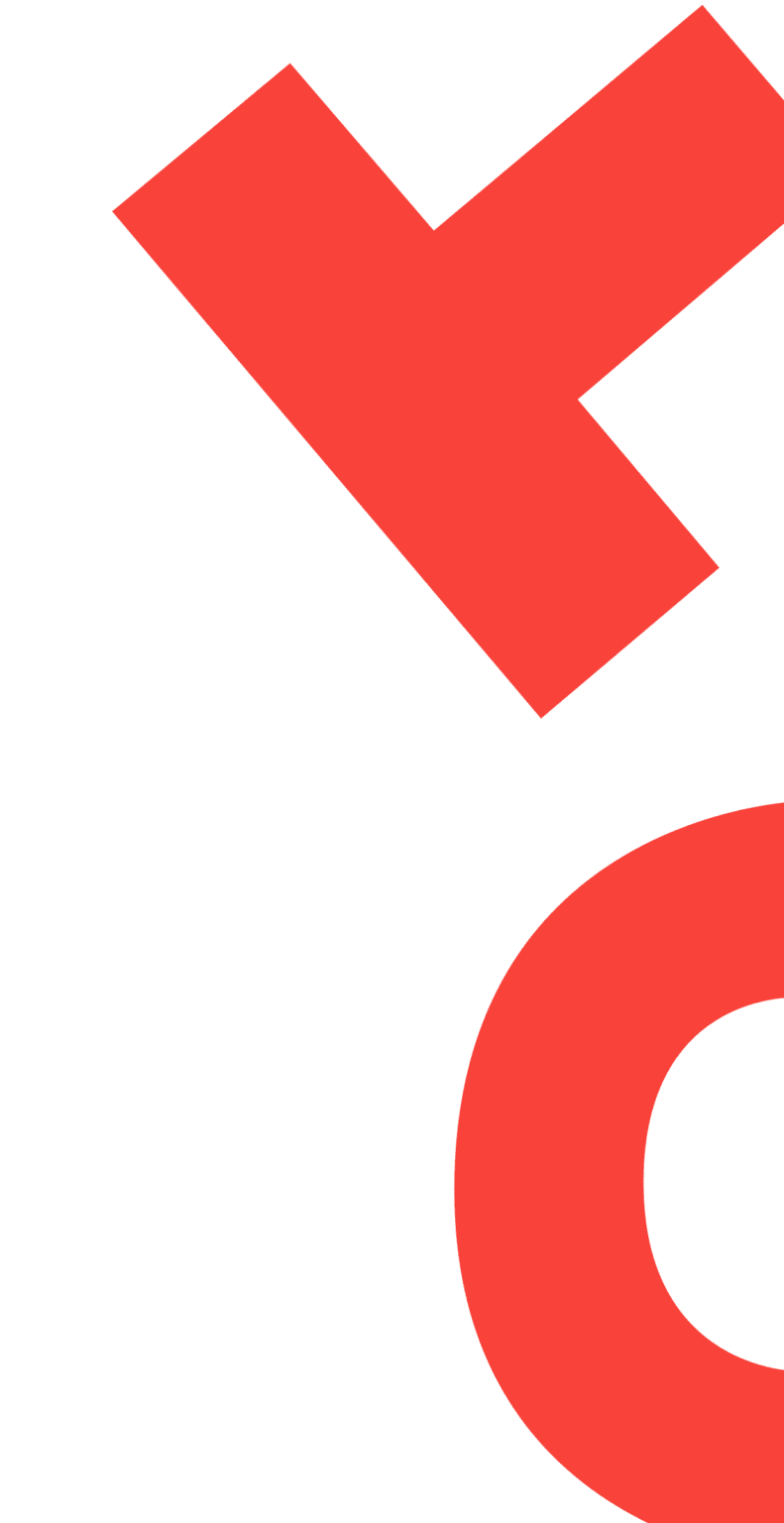 100 Ways to Eliminate Downtime
A practical guide for people who want to eliminate downtime - packed with inspiration, stories, insights and questions.
Construction
,
Eliminate Downtime