Insights on Collaboration, Construction, Digitalization and more
Inclusion is the Key to Getting
More Women
Into Construction
We had the rare privilege of sitting down with IPAF president Karin Nars for an in-depth discussion on why paying lip service to diversity in the workplace no longer cuts it. It's inclusion that really matters, she says.
Director of Communications
Sign Up for Emails On New
Telematics

Articles
Never miss an insight. We'll email you when new articles are published on this topic.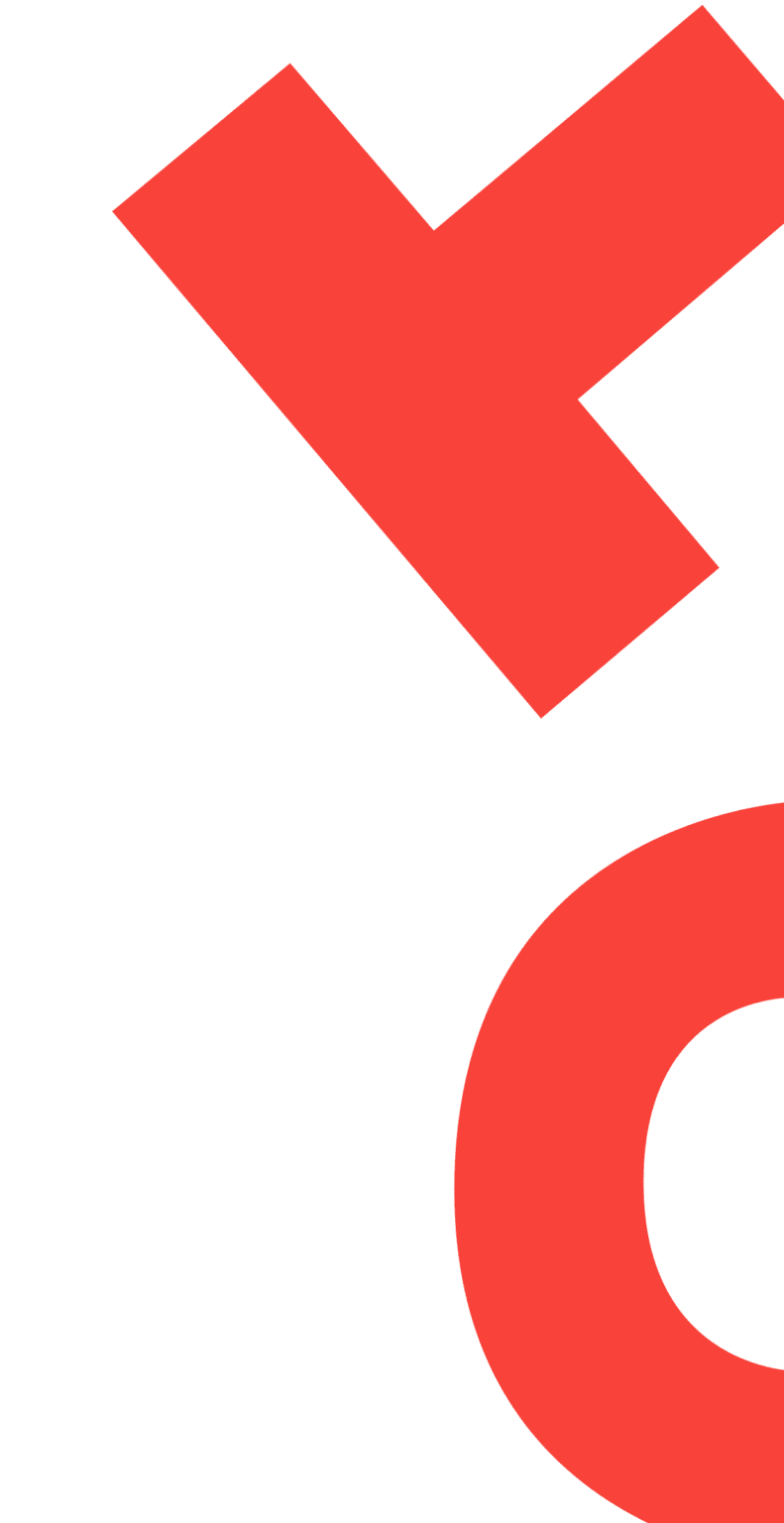 100 Ways to Eliminate Downtime
A practical guide for people who want to eliminate downtime - packed with inspiration, stories, insights and questions.