The Leading Operating Platform Connecting Construction to Eliminate Downtime
SVP Products at Trackunit
Together, We Will
Eliminate Downtime

to Build the Most Useful Industry for the World
Connectivity isn't limited to assets and tools. To enable a fully digitized construction industry, connectivity should saturate machines, people, and processes..
Rental
Connect with your machines and customers like never before
Build lasting customer relationships with real-time data that gives you the know-how to meet your customers where they are.
Contractor
Mixed Fleet. 
One Platform
Unlock your fleet's full potential with sitewide connectivity on one platform.
OEM
Connect with the people who use and love your machines
Let your innovations be inspired by everyday use and data to build the most useful equipment for the world. 
Interested in Learning More?
Let's connect to lean into the future of construction
Rooted in hardware, accelerated through software, built for construction.
Trackunit provides the leading operating platform that orchestrates data and infrastructure to connect assets, people, and processes to eliminate downtime in the construction industry. Are you in?
Coming Together to Connect Construction
See how game-changing companies are making the most of every engagement with Trackunit.
"Digitization has been an integral part of being able to scale the business. It forces us to think outside of the box and come up with new solutions. But we always keep in mind that the solutions we create should serve the people using them."
"Without data, you'll never know the truth about your machines. Trackunit is a great investment for your future and your growth."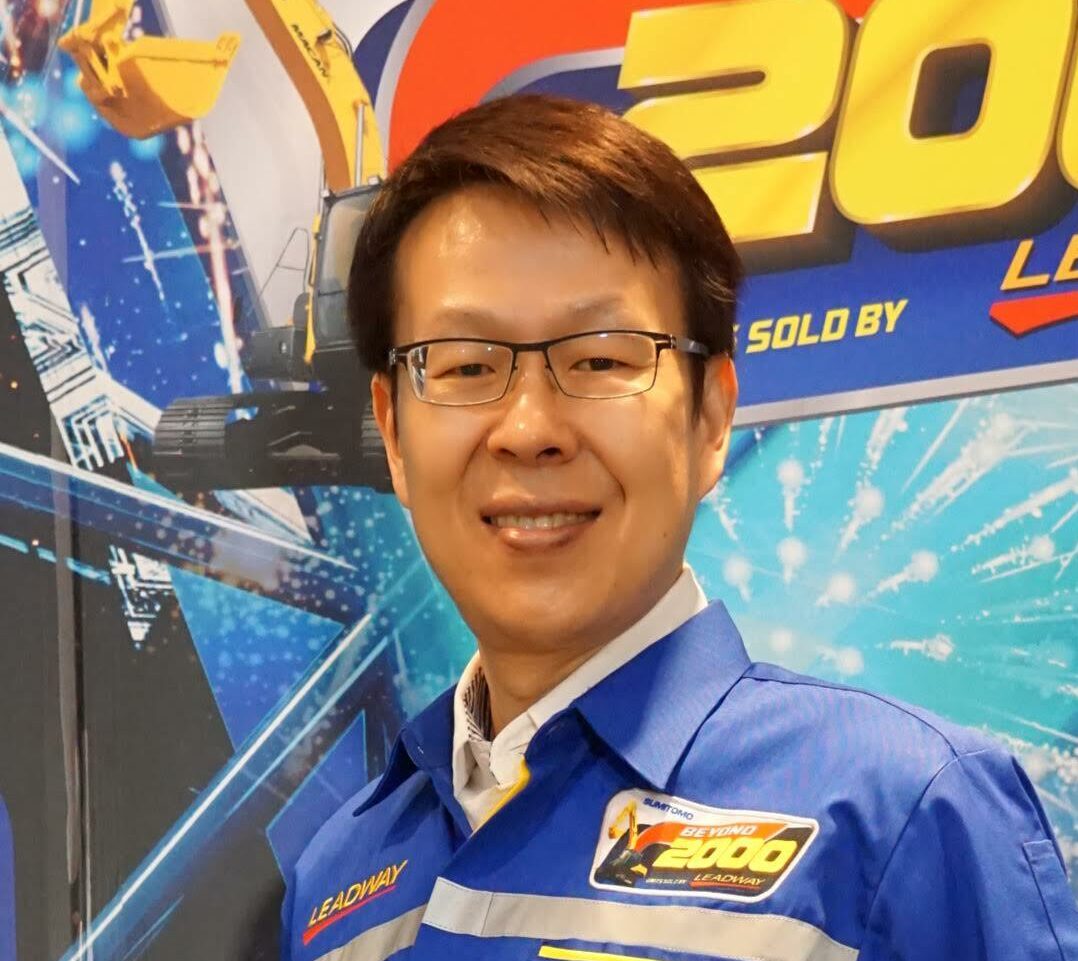 Jimmy – Chakart Seanchan
CEO at Leadway
"We have always been a very future-oriented business when it comes to digitization. Having real-time machine insight is not just a nice add-on – it's fundamental to how we work."
Clemens Sieverding
Business Area Manager Civil Engineering at Heitkamp & Hülscher

Get a Head Start

In One Click
Let's connect and explore how Trackunit's solutions can provide you with real-time insight and increase business efficiency.