The Platform of Construction
The Platform Built for Construction by Construction
Trackunit Iris is the platform designed for connectivity and purpose-built for construction. It's open for anyone to join the digital transformation of construction and made to scale as you grow.
Iris is hardware agnostic and runs on everything from scissor-lifts to excavators and everything in between.
All-in-one embedded firmware and cloud system for software updates, data logging, and diagnostics.
Trackunit Iris is built to fit the needs of the entire construction ecosystem – and it's built to scale as you grow. 
Accelerate your connectivity with access to a broad array of data sources.
Your shortcut to connect to construction and build new relations, business opportunities, and revenue models.
Build your own digital solutions on a solid foundation. Iris is a secure, reliable, and stable platform to hold and distribute your data.
Empowering You to Fulfill Your Connectivity Potential
Make connectivity your superpower with a platform purpose-built for construction. By making it easy to connect the entire construction ecosystem in one platform, Iris brings together everything you need to build solutions that defines the future of construction. 
Services Built on Trackunit Iris
Trackunit Iris allows you to build apps for mobile, web, desktop, and embedded devices — all from a single codebase.
What we are building together
Tailor Your Trackunit Manager Experience
Connecting Data From
100+ OEMs
Leverage Data
Integrations
For ambitious companies around the world, Trackunit Iris makes Connecting to Construction as simple, borderless, and programmable as the rest of the internet. Our teams are based in dozens of offices around the world and we process hundreds of billions of datapoints each year for tech companies and large enterprises.
Over 40 million API calls every day
Over 1 million connected assets globally
Over 1 billion data points added to the platform every day
A platform empowering you to connect with anyone in the industry. We have catalogued millions on data points from 10K+ equipment types – all cleaned up and ready for you to plug into.
How We Are Building Together
Collaboration,

innovation,

and

trust

are at the center of our partnerships
Forming a partnership is not only a launchpad for growth, it's showing the world that you are leading the shift towards a more open and inclusive ecosystem. 
Digitization has been an integral part of being able to scale the business. It forces us to think outside of the box and come up with new solutions. But we always keep in mind that the solutions we create should serve the people using them.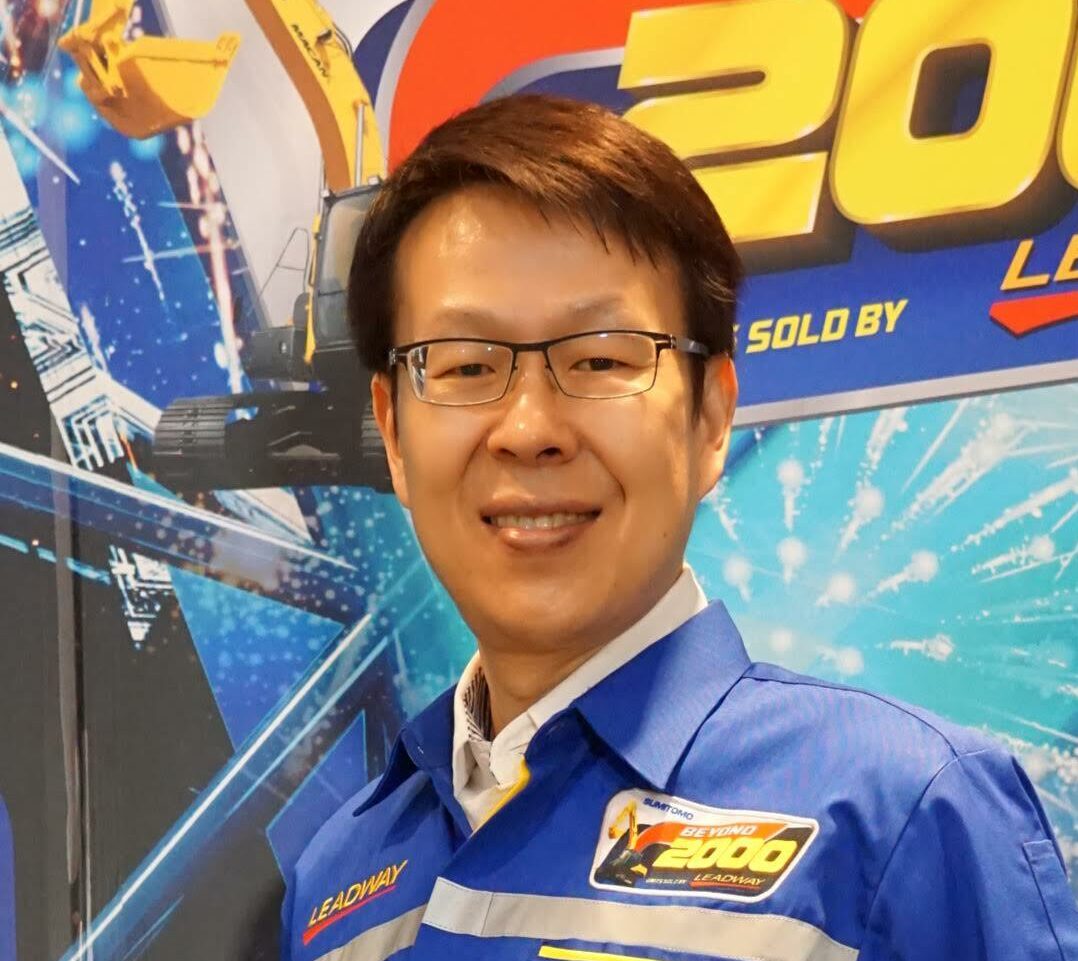 Without data, you'll never know the truth about your machines. Trackunit is a great investment for your future and your growth.
Jimmy – Chakart Seanchan
CEO at Leadway
We have always been a very future-oriented business when it comes to digitization. Having real-time machine insight is not just a nice add-on – it's fundamental to how we work.
Clemens Sieverding
Business Area Manager Civil Engineering at Heitkamp & Hülscher
Insights on Collaboration, Construction, Digitalization, and more.
Construction
,
Eliminate Downtime
Interested in learning more about Trackunit's service and hardware offerings? Fill out the form below and we'll get back to you soon with details on your initial consultation.
You will receive a confirmation email soon with your booking details.