Trackunit is the leading operating platform connecting people, assets, and processes in construction.
A global technology company connecting the construction industry - by orchestrating data and infrastructure - to build the most useful industry for the world.
Since Trackunit's launch, millions of machines and tools have been connected on the platform.
Customers are enjoying Trackunit's products and solutions every day.
The Trackunit team has grown to over 370 people, working out of 16 hubs spread across Europe, North America, and APJ.
Empowering Construction With
Data-Driven

Foresight
Trackunit enables you to collect and analyze machine data in real time to deliver proactive, actionable insights that empowers you and your customers with data-driven foresight. Trackunit's hardware and software solutions increase connectivity across the construction ecosystem – bringing assets, people, and processes together on one platform.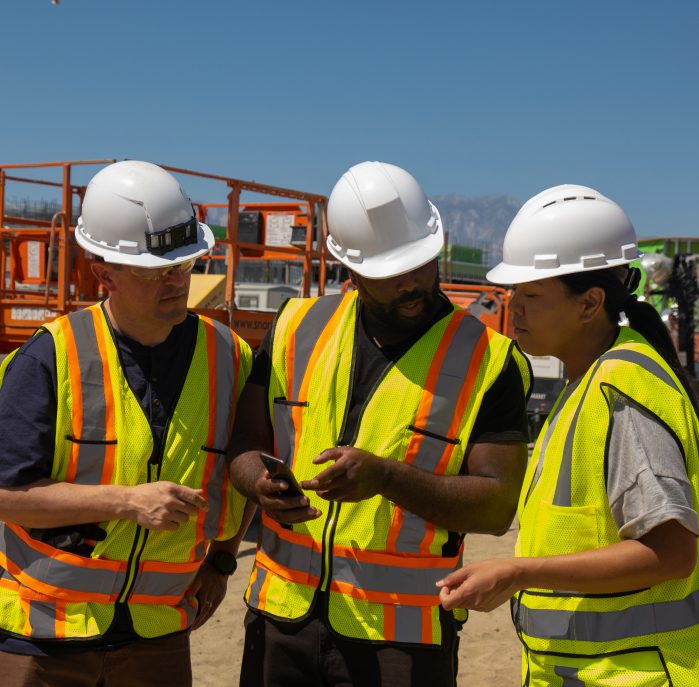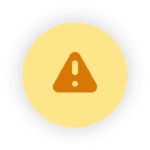 This is the
Trackunit Journey
Trackunit started as a technology company pushing innovation and pioneering technological progress before IoT was a thing.
Rooted in Hardware.
Accelerated through Software.
Built for Construction.
Our journey is a story of growth, learning, and doing the impossible. With a laser focus on the construction industry, we are delivering hardware, software, and an open platform to the market. Our ambition is to eliminate downtime and turn construction into the most useful industry for the world.
Together, We Will
Eliminate Downtime

to Build the Most Useful Industry for the World.
Our leadership is guided by a purpose that streches well beyond our own agenda. It's guided by a purpose to bring the industry together to eliminate downtime and build the most useful solutions for the industry.
Serving Construction on a
Global Scale
Half a decade ago, Trackunit was a local business providing hardware to track construction equipment.
Extensive Geographical Reach
Strong R&D and Developer Hub
Denmark, Poland, & Canada
By doubling down on equipment connectivity in existing markets and growing our network, Trackunit is ready to take the industry into a digital future.
Today, we have grown into a SaaS company and a thought leader, servicing the needs of the entire ecosystem of stakeholders within construction.
It Takes a Certain Kind of People
At Trackunit, we are purpose-driven to the bone. Everyone at Trackunit lives and breathes our purpose – to be useful towards eliminating downtime every day. With a goal this bold, it takes a certain kind of people to succeed.
We're Guided by Our
Principles
Our guiding principles provide us with a sense of direction. We catalyze a more useful, human, committed construction industry. 
We want to be more than successful. We are building solutions to create the most useful industry for the world.
We want to be more than successful. We are building solutions to create the most useful industry for the world.
It takes commitment to transform a trillion- dollar industry like construction.
For change to happen, it requires a solid push. At Trackunit, we aim to be the catalyst of change.
Our management and board are here to empower the organization and the industry to provide the most useful solutions for the world – ultimately to eliminate downtime. 
Connectivity Beyond Assets
To enable a fully connected construction industry, connectivity spreads across machines, people, and processes.